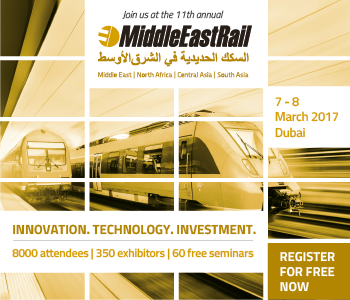 Posted by neferius
On 28 marzo 2017
0 Comments
development, engineering, health, instacool, instagood, italy, life, wastewater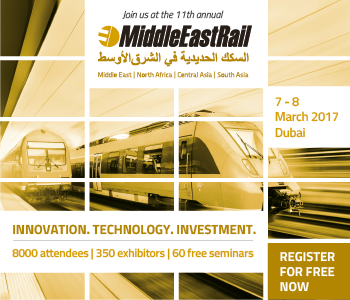 For the second year, Tecnau Transport Division  exhibits at Middle East Rail in Dubai, the main influential railway event in the area taking place on March 7th and 8th.
At the DITECFER stand (P50) will exhibit the DITECFER Associates:
– ECM SpA – Platinum Sponsor
– Italcertifer SpA – Platinum Sponsor
– Stars Railway Systems (Intecs+IDS)
– Tecnau Transport Division
– Unika
– Z Lab
The DITECFER Associates will run 3 Workshops on Tuesday 7th at the Maintenance Theater:
– 3.00PM | SIL4 SAFETY FOR RAILWAY INFRASTRUCTURES
– 3.30PM | COMFORT AND RELIABILITY IN COMPLEX RAILWAY VEHICLES
– 4.00PM | SAFETY AND EFFICIENCY IN SPECIAL ENVIRONMENTS
TECNAU operates in the sector of Supervision/Scada systems and Remote Control. The company develops software products and provides qualified support with special attention to technical innovation for the engineering of complex rail trasport systems.
Also, TECNAU offers applications for Transportation systems, that represent simple and effective solutions for:
– supervision of railway circulation
– management of dynamic public information
– management and supervision of railway electric traction for railway installations.