Posted by Manuel
On 15 giugno 2017
0 Comments
development, engineering, Integrated System for Diagnostic, maintenance and logistic, R&D, railway system, Research, SCADA, system integrator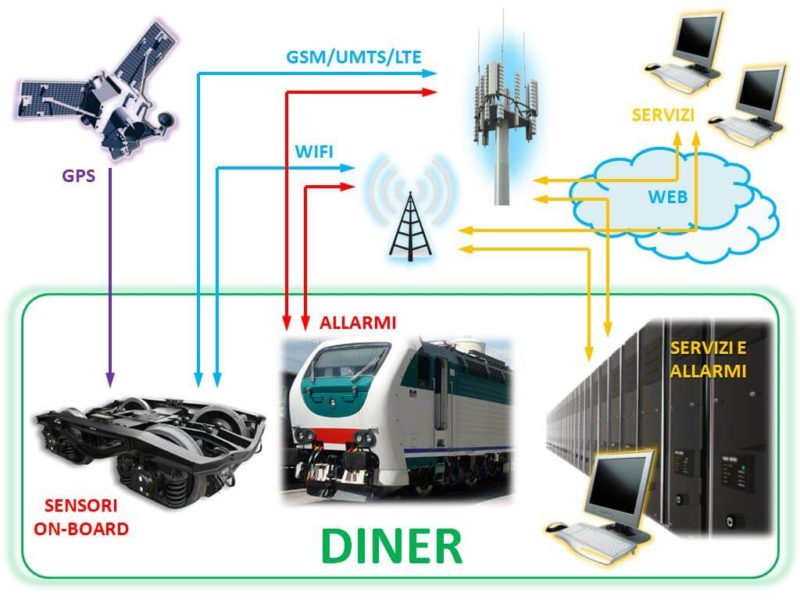 Research project: POR FESR 2014 – 2020
Diagnostica e logistica INtelligentE dei Rotabili ferroviari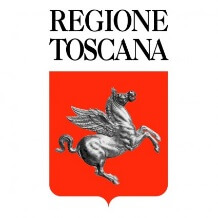 The DINER project is a regional research project that aims to study, analyze, develop and experiment a prototype of an "Integrated System for Diagnostic, Maintenance, and Logistics" that is able to revolutionize the management of Rolling Stock – Freight Wagons, actually based on procedures not much automated, and therefore, expensive and inaccurate.
DINER, basically, is a System for real-time acquisition of many types of data that come from Freight Wagons, during their normal operational activities.
The system is powered by:
• A very innovative Inertial Platform, based on cutting-edge technologies, and equipped with different sensors (accelerometers, thermometers, etc., ..)
• An on-ground Operations Centre technologically advanced, for the retrieval of Inertial Platforms data, the execution of preliminary processing, and the distribution of information to Software Applications for Diagnostic, Logistic and Maintenance.
• A Diagnostic Dashboard placed on the train engine, that communicates with the Operations Centre to inform the Operative Staff regarding the status of the Rolling Stock, and to display events / alarms from the Software Applications.
• A Configuration Tool, a "mobile" device that is able to configure and/or update the Inertial Platforms, to power them, and to exchange data "wirelessly".
In partnership with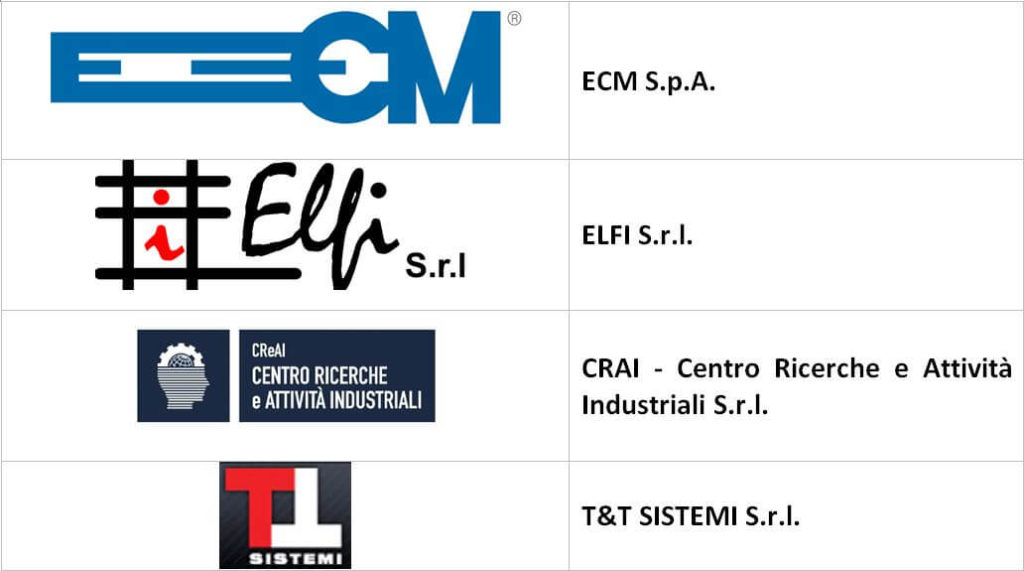 Tecnau Transport Division S.r.l.
DINER – Diagnostica e logistica intelligente dei rotabili ferroviari
Progetto co-finanziato dal
POR FESR Toscana 2014-2020
ASSE 1 – AZIONE 1.1.5 – Aiuti agli investimenti in R&S