Tecnau promotes a working environment that emphasizes competitive compensation, friendly teamwork, profit sharing, retirement plans appropriate responsibility and training. As team members, we trust valued employees to perform at the highest levels possible to meet and exceed our clients' expectations.
Be challenged. Our team works together in a spirit of collaboration to stay abreast of the most recent advances in technology. Be inspired while inspiring others. Respect for individual talent is the norm. We at Tecnau believe that employee and customer satisfaction are critical to our success as a company.
Commitment to Excellence in Automation & Custom Machining
Our Tecnau team is committed to providing the highest quality products and services to our customers.
We actively promote open communications with our customers, employees and vendors. Communication enhances our understanding of our customers' requirements and our ability to provide the best solutions to meet those requirements.
We pledge to continually support our customers throughout their systems' life cycles. Our goal is to maintain customer confidence long after our systems have been commissioned.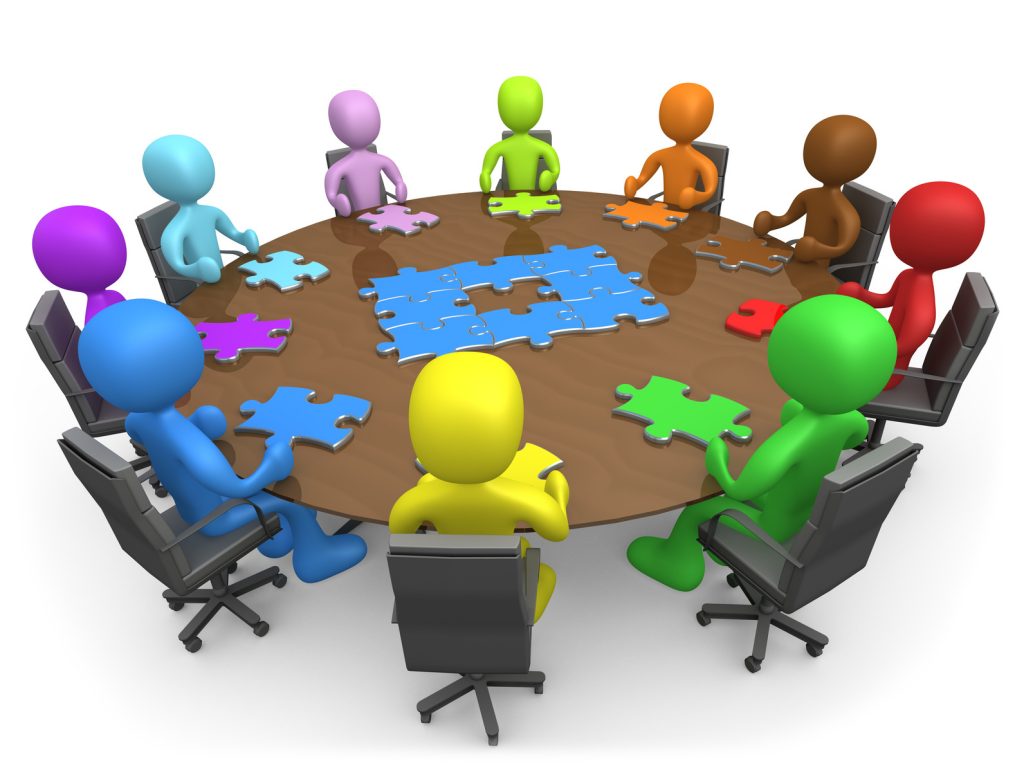 Experience as a Team
Working together for over 15 years, Tecnau team has proven themselves time and again. We've acquired a long and diverse list of capabilities along with a broad client base. Our wide range of experience and expertise in the industrial automation field provide an expanding background of successful automation projects.
Our systems have been built on industry standards and our team rises to meet diverse challenges.
Send your resume for the opportunity to be a part of our Tecnau team.
info@tecnau.it